Iowa Coalition of Off-Road Riders 
Promote, preserve & improve mountain bike trail access in Iowa
The Iowa Coalition of Off-Road Riders (ICORR) is a volunteer-based, non-profit organization formed to promote, preserve, and improve mountain bike trail access in Iowa.
ICORR is a non-profit 501 (c)(3) organization dedicated to building and maintaining sustainable mountain biking trails at Sugar Bottom trails, and surrounding areas
ICORR needs to log 600 volunteer hours of trail work and 200 volunteer hours of patrol each year to keep the Sugar Bottom trails open for bikes. This is under a contract with the land owner: The US Army Corps of Engineers, which is signed each year. 
The use of the trails at Sugar Bottom is a privilege, please consider volunteering, giving a donation, and/or joining ICORR.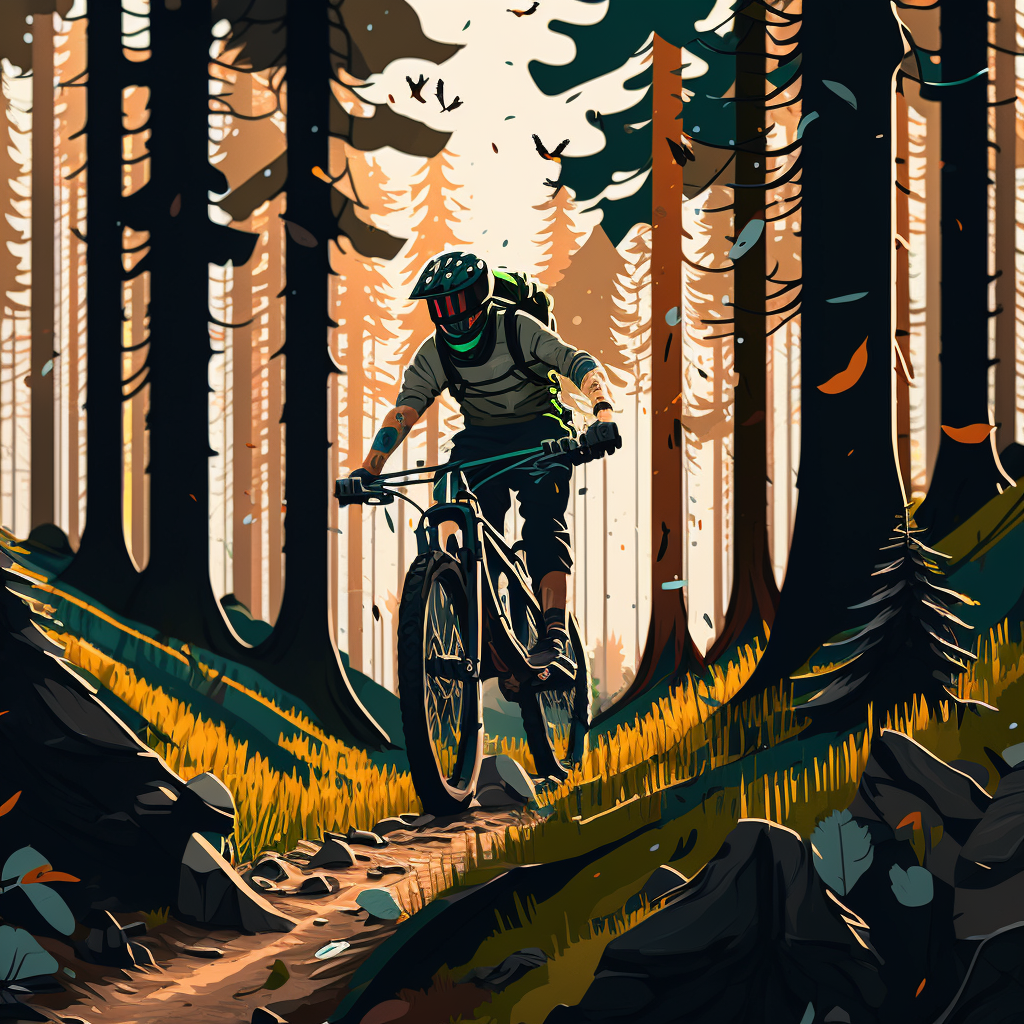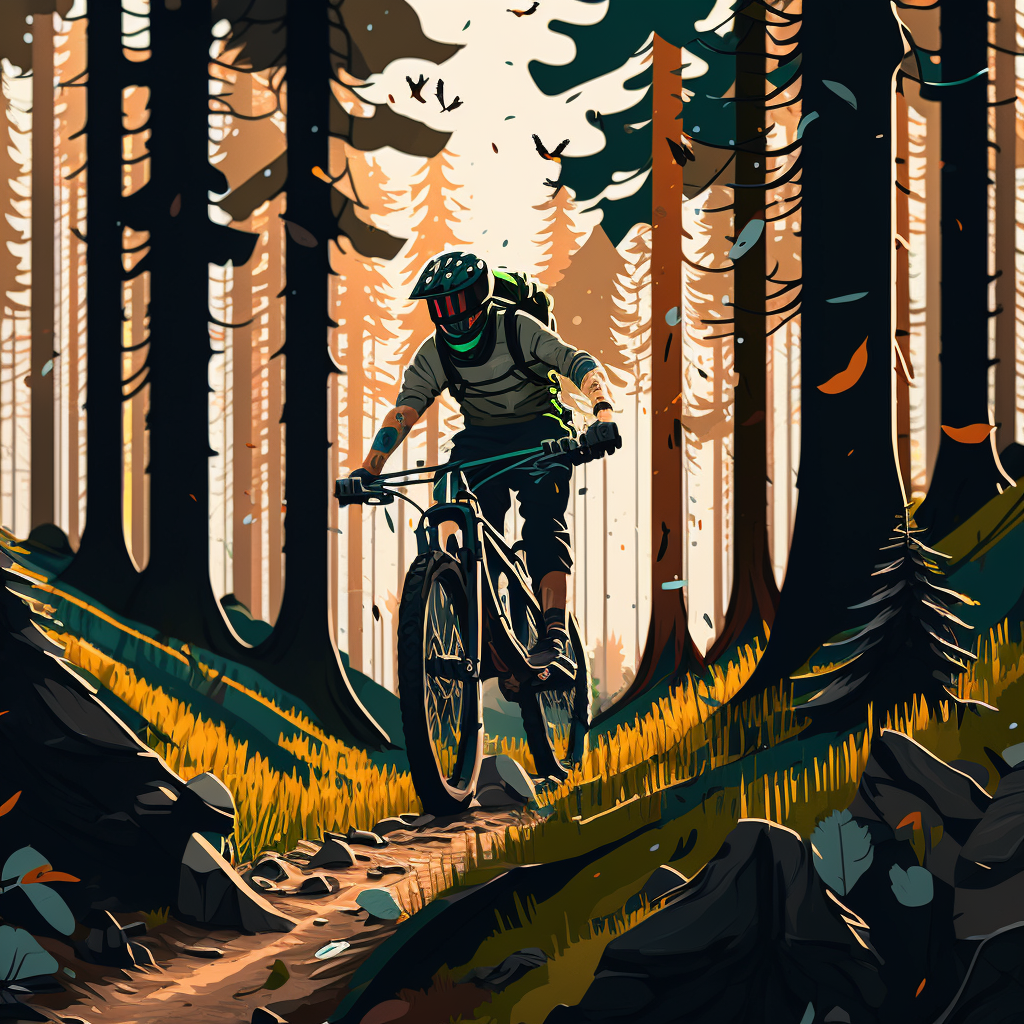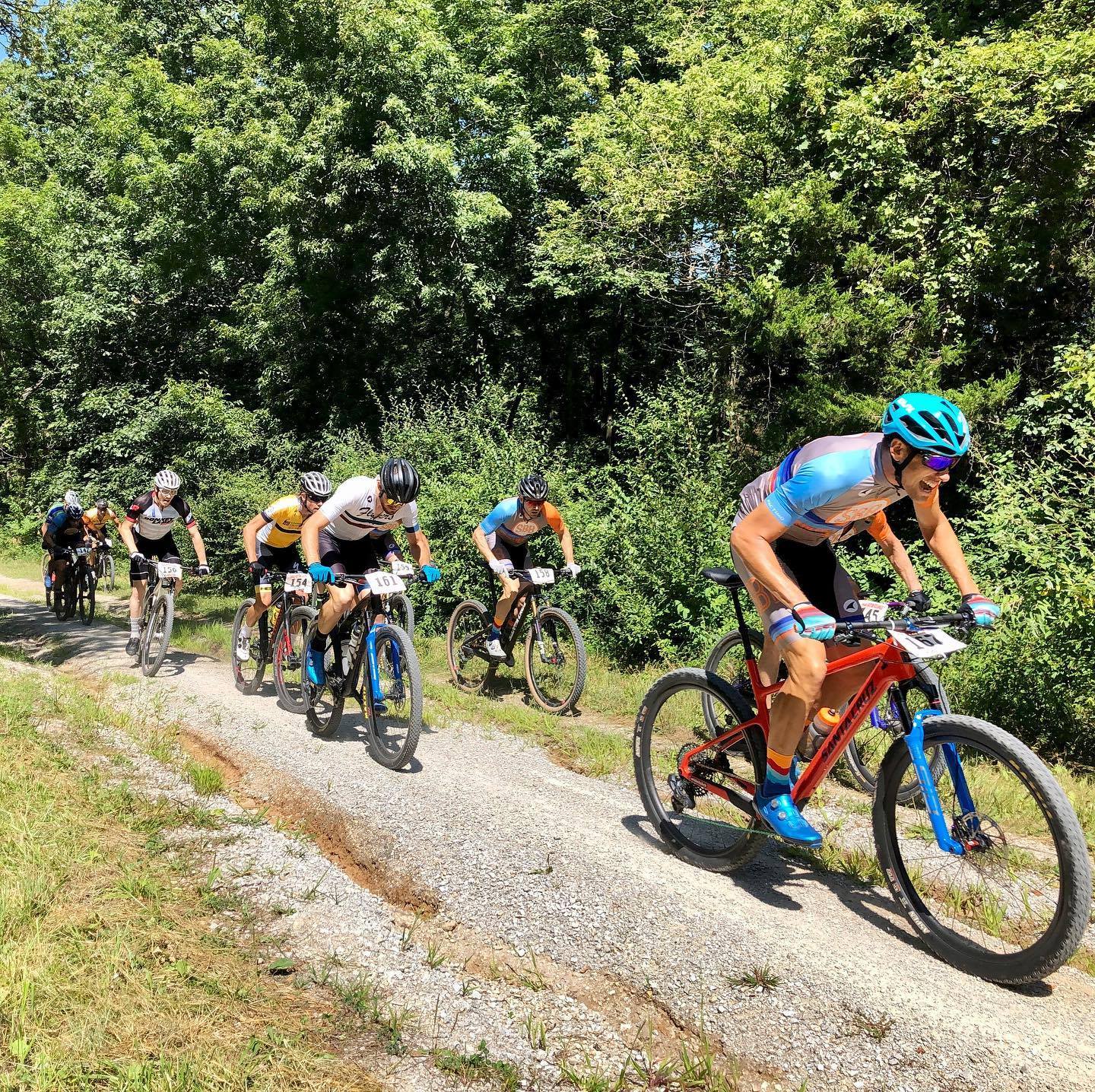 Looking for a mountain biking adventure with others? Our Even Calendar has you covered with group rides and events! Whether you're looking for a competitive race or a casual group ride, our calendar features a variety of options for all skill levels. With new events and rides added regularly, be sure to check back often for the latest information and to plan your next mountain biking experience with ease.